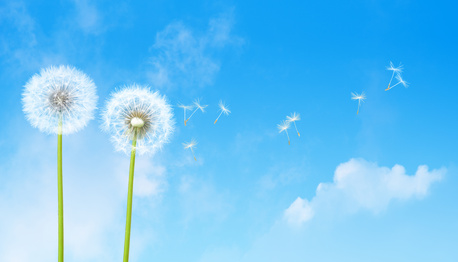 Extensive experience teaching students of international corporations, privately tutoring top level executives and diplomats as well as their families. Some of the students were from:
Ford Motor Company

Bayer

Coca-Cola

IBM

Bank for International Settlements

Verizon

AT&T
And many other companies.
"As new comers to Mexico on international assignment, my wife and I received Spanish language instruction from Paulina for a 15 month period. During this time, we progressed from knowing virtually nothing about the language to being very comfortable in both business and personal settings. Over the last 6 months I have been able to conduct many meetings in Spanish, to read books and newspapers, and to make major presentations to staff and outside groups in Spanish. Additionally, on a personal level, I have developed a comfort level in speaking in informal situations that was not previously possible.
Much of our success in the language can be attributed to Paulina's assistance. She was always professional and helpful, and very well organized for the classes.
Overall, I would strongly recommend her for other positions related to Spanish language training."
-Kevin Wilson

(FORD MOTOR COMPANY Executive)
"T
o prepare myself for an executive assignment in Latin America, I took private Spanish lessons with Paulina.
She did a fantastic job and I would highly recommend her. I had taken Spanish classes previously, but had not been successful. Paulina was able to customize the teaching approach so that I finally did learn. She was demanding and provided structure, which I needed. She was also flexible and was willing to schedule the lessons around my often chaotic work and travel schedule.
Regards
"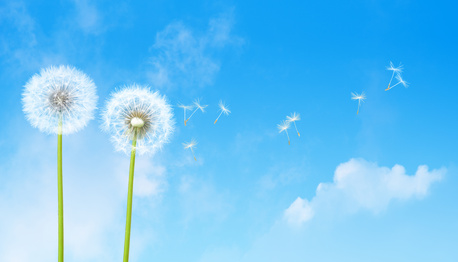 "Although I studied a year or two of Spanish in High School, I was having a lot of difficulty communicating with my Hispanic employees. First a bought some books and listened to some podcasts, but my progress was slow, and it didn't help me in real life situations at all. That's when I found Paulina. Seeing her twice a week has been a tremendous help for me. During every lesson she engages me in conversation, asking me about real life situations, which prompts me to work with the language in a natural way. I've also benefited a lot from her worksheets, which are tailored to focus on a particular facet of the language each week. In short, Paulina has been a great asset to me in my goal to connect with my Hispanic employees in their own language, and she's provided me with more knowledge than I ever could have gained with books and podcasts alone"
Read more
-Rafael Shachory,
Agoura Hills, CA