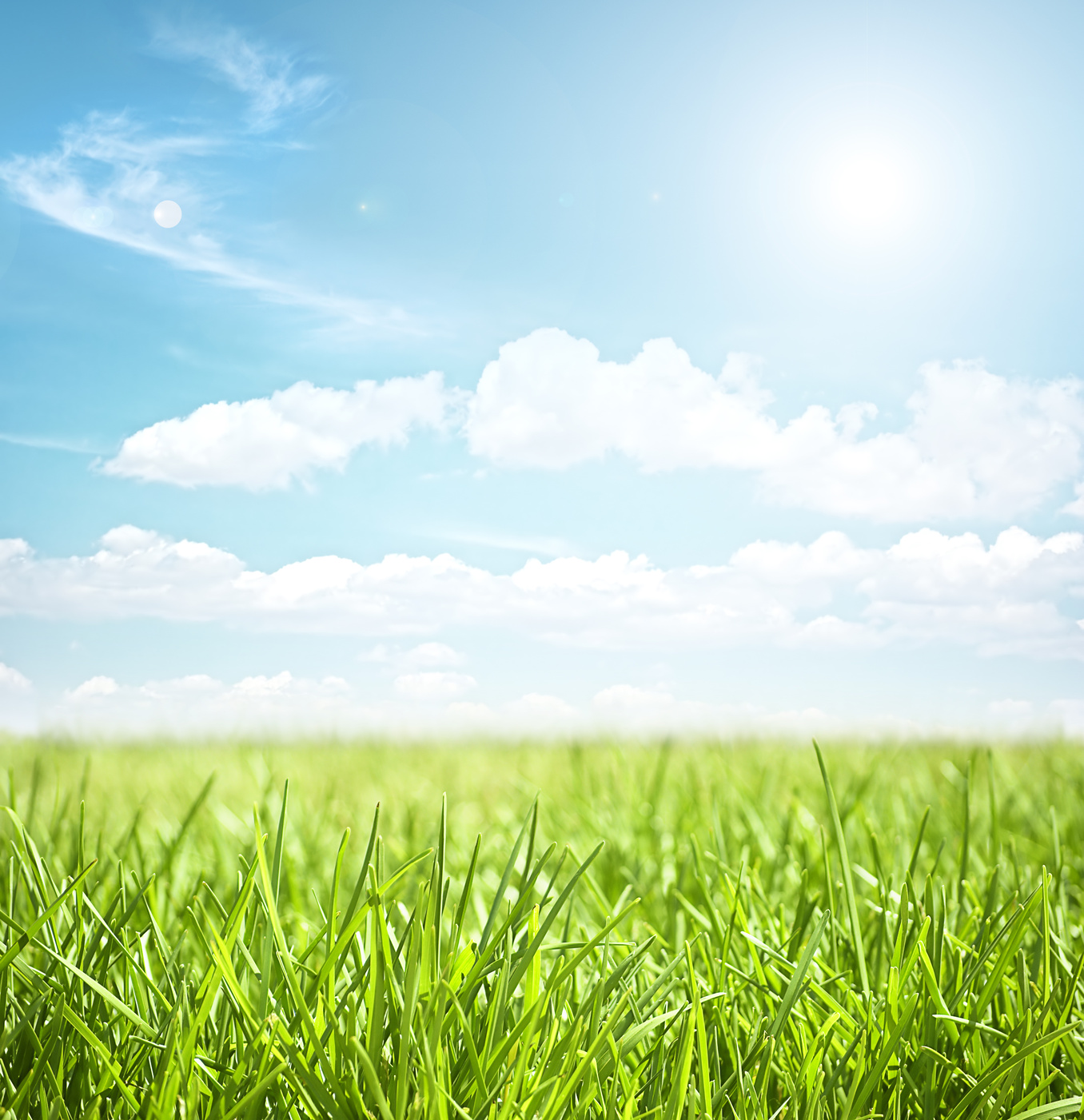 Paulina is a professional native Spanish private tutor from Mexico, with over seventeen years of experience teaching Spanish. She studied at a private university in Mexico, specializing in teaching Spanish as a second language. Since then, she has taught many students from different countries and backgrounds. She has taught at many different places in Mexico such as language schools, private universities, European and American companies. She has also worked for international corporations, privately tutoring executives and diplomats as well as their families in Mexico and in the US.
"
Paulina has been a great asset to me in my goal to connect with my Hispanic employees in their own language, and she's provided me with more knowledge than I ever could have gained with books and podcasts alone.
Seeing her has been a tremendous help for me...Read more
-Rafael Shachory,

Agoura Hills, CA
"To prepare myself for an executive assignment in Latin America, I took private Spanish lessons with Paulina. She did a fantastic job and I would highly recommend her. I had taken Spanish classes previously, but had not been successful. Paulina was able to customize the teaching approach so that I finally did learn.
Read more
-James (IBM Executive)
Why is it important to learn Spanish?
Learning Spanish
can be an exciting opportunity for any number of reasons. Whether you're looking to gain an edge in the workplace, improve your Spanish at school, communicate better with family members or friends, or just learn more about a different culture, there is no better time than now to start.
Spanish is spoken by almost 400 million people worldwide and is one of the fastest growing languages in the world.

Even more compelling is that about half the population in the
Western Hemisphere speaks Spanish, making it the first language for as many in this region as English. Almost the entire South American continent speaks Spanish as its primary language. The same is true for Central America. In addition, in the United States, Spanish is the second most widely spoken language after English by a very wide margin.
In 2010, the U.S Latin population reached 42 million, and became the largest minority group in the U.S.
Every day in the U.S. and the rest of the world, there are more opportunities for those who are fluent in
Spanish
due to an explosion in the Spanish-speaking population. This means that the ability to speak both Spanish and English will continue to become more and more valuable to people throughout the world.