As a professional Spanish tutor Paulina can help your son/daughter if she/he is having trouble keeping up with Spanish class at school, and needs to reinforce his/her knowledge, prepare for an upcoming Spanish test or needs to complete an online Spanish program.
Paulina has also helped students with online programs such as the Laurel Springs School Program.
My daughter has been using Paulina this year for high school Spanish III and the in-home classes are great. Paulina works well with kids and has been very flexible with my daughter's schedule. We have even been able to take advantage of on-line class sessions when we have not been able to meet in person. Paulina is patient and understanding and encourages her students to think on their own.
-Lisa F, Simi Valley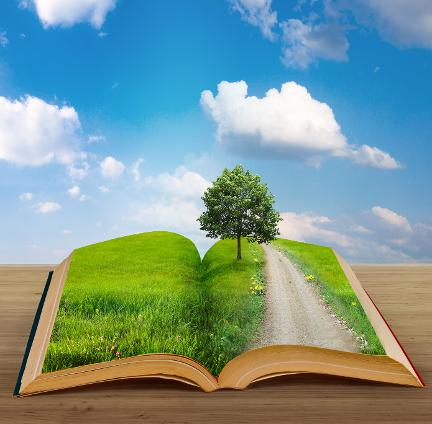 "Hello! Paulina was the best. She spent a lot of time with my son and was very flexible with her schedule to accommodate us. She even came to our home. Now my son has passed his Spanish class! I would definitely recommend her to anyone. Thank you Paulina."
Diane H.
"Paulina was a God send for us. She is organized, empathetic and a great teacher. Our son did online Spanish 3 with Paulina as his Tutor, she worked around his very tricky schedule and we could not have been more pleased with his grade!"

The Dorn Family

Malibu, CA